Turn our DRUM into a sterilizer for mushroom cultivation
Looking for a reliable solution to keep your products fresh and of the highest quality ? Look no further than Inovadrum ! Our stainless steel drums are not only certified food grade, but also corrosion-resistant and easy to clean, ensuring your products stay in pristine condition. You can trust that our drums will give you the peace of mind you need to create your unique mushrooms.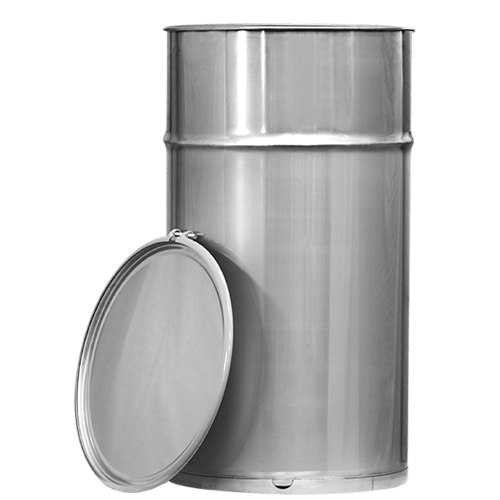 Advantages of our barrels

HIGH TEMPERATURE RESISTANCE
Rest assured that our product can handle the heat! Made with high quality SS304 grade stainless steel and 16 gauges, you can trust that our offering is built to withstand high temperatures with ease.

Customize your solution with our versatile product! Choose from a range of models and dimensions to suit your needs, whether you're transporting, storing, or manufacturing. With open and closed barrel options, you'll find everything you need in one place.
Customize your stainless steel drums with our range of options! Choose from ferrule type, reinforcement rings, and handles to create your perfect product.

ROBOTIC WELDING TECHNOLOGY
Keep your products in optimal condition and minimize the risk of cross-contamination with our fully welded containers! With no crevices at the bottom, our product ensures the highest level of conservation and preserves the integrity of your stored goods. 
Customizable drums to fit your unique needs!
Experience Inovadrum stainless steel drums – Boasting an ease of use and unbeatable cost-effectiveness, this is the ultimate solution for all your growing needs.
With our extensive selection of stainless steel barrels, you can steam anywhere from 75 to 800L of substrate, providing you with the flexibility you need to take your business to new heights.
Investing in high-quality equipment can help you achieve your full growing potential. The Inovadrum Mushrooms substrate steamer is a great option to consider if you want to avoid being held back by subpar equipment.
For your mushroom products
Enhance your business operations with our high-quality stainless steel drums that offer exceptional sealing and durability. Our cutting-edge technologies and specialized knowledge provide you a valuable and long-lasting products.
With minimal maintenance required, our drums provide long-term preservation for your goods, increasing productivity and saving you time and money. Trust in our solution for the ultimate in efficiency and cost-effectiveness.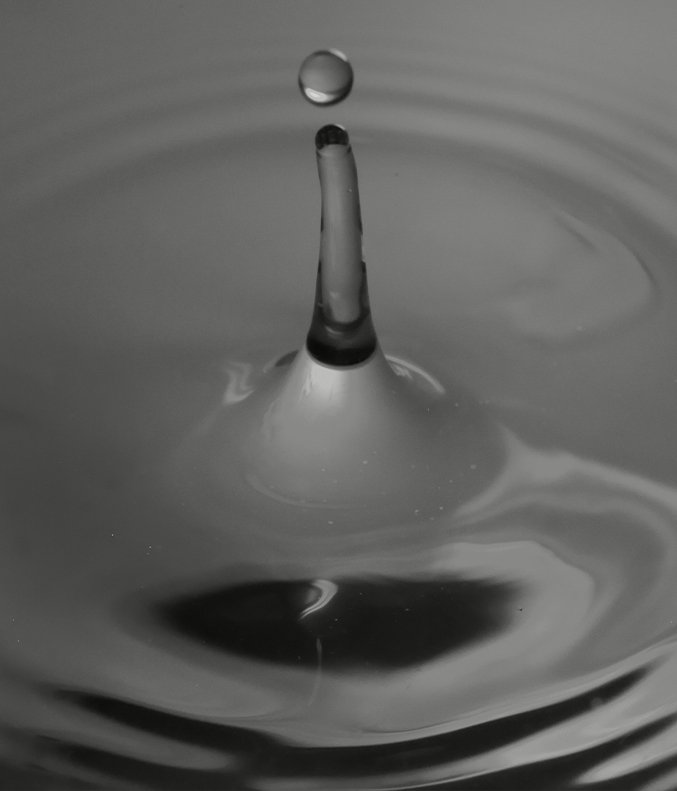 By working with our products, you will benefit from the exceptional sealing and durability of our barrels. Innovaweld's innovative technologies and know-how allow the company to stand out from the competition by offering durable products at the best value for money.
In addition to their resistance, our barrels require minimal maintenance which will allow you a better long-term preservation, thus increasing your productivity and maximizing your time and money.
At Technologie Inovaweld (Inovadrum brand), our technology is the product of an ongoing commitment to teamwork and exceeding drums industry standards. We're dedicated to offering top-level products while operating responsibly, minimizing waste, and maximizing material recovery.
Our passion for innovation and technology drives us to constantly push the boundaries of the market and raise the bar for excellence. Trust in our cutting-edge solution for the ultimate in quality and sustainability.